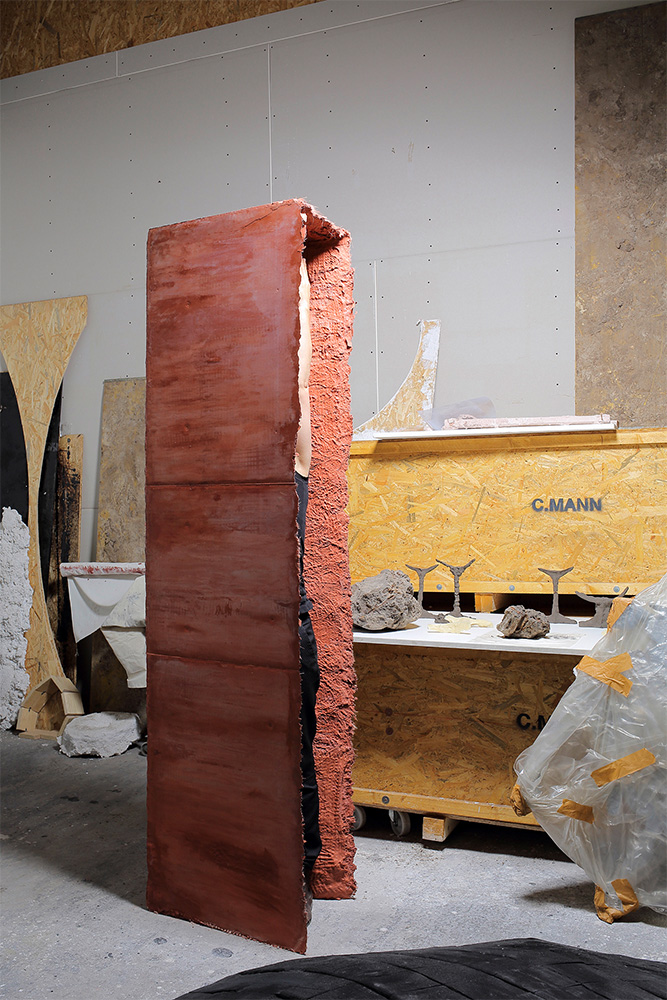 An
Artist
a
Day...
live stream
 with Claudia Mann
10th july
6:15 pm Düsseldorf, Germany
An Artist a Day… 
ZOOM Meeting ID
953 6368 7865
An Artist a Day… 
welcomes: visual artists, writers, dancers, musicians, performance artists, architects and designers alike!
Live, online every day, the presenting artist is introduced by the host and may use 10 minutes to introduce themselves, their work, their process and workspaces.
The time will then conclude with an open Q&A on ZOOM.
ZOOM Meeting Registration
ZOOM Meeting ID
953 6368 7865
06:15 pm Paris 
12:15 pm New York
09:14 am West Coast 
photo by Gregor Guski 
studio C.Mann 2019 
https://www.instagram.com/gregorguski/